Top-rated SEO Company in Mohali, India offering Expert SEO Services and Solutions
Welcome to Bright Career Solutions, your one-stop solution for all your digital marketing needs. We are an experienced and dynamic SEO company based in Mohali, India, offering top-notch SEO services to businesses of all sizes and industries.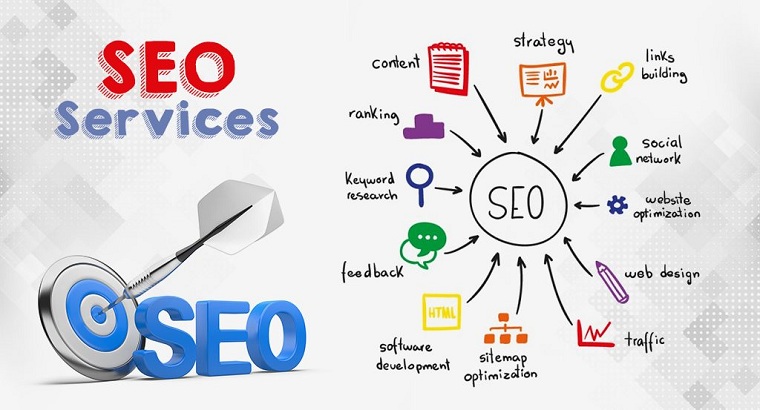 At Bright Career Solutions, we understand the importance of having a strong online presence for businesses today. With our comprehensive SEO services, we help businesses rank higher on search engines like Google, Bing, and Yahoo, driving more traffic to their website, and ultimately increasing their revenue.
As a leading SEO company in Mohali, we have a team of skilled and experienced professionals who have years of experience in optimizing websites for search engines. Our SEO services are customized to meet the specific needs of our clients, ensuring maximum results and ROI.
We offer a wide range of SEO services, including keyword research, on-page optimization, link building, content creation, local SEO, and more. Our team uses the latest tools and techniques to stay ahead of the curve and deliver exceptional results to our clients.
At Bright Career Solutions, we believe in transparency and communication. We keep our clients informed throughout the process and provide regular reports to measure the progress of our SEO efforts. We are committed to delivering high-quality services at an affordable price, ensuring that our clients get the best value for their investment.
If you are looking for an SEO services provider in Mohali or an SEO company in India, look no further than Bright Career Solutions. Contact us today to learn more about our services and how we can help your business succeed online.